HE'S HERE!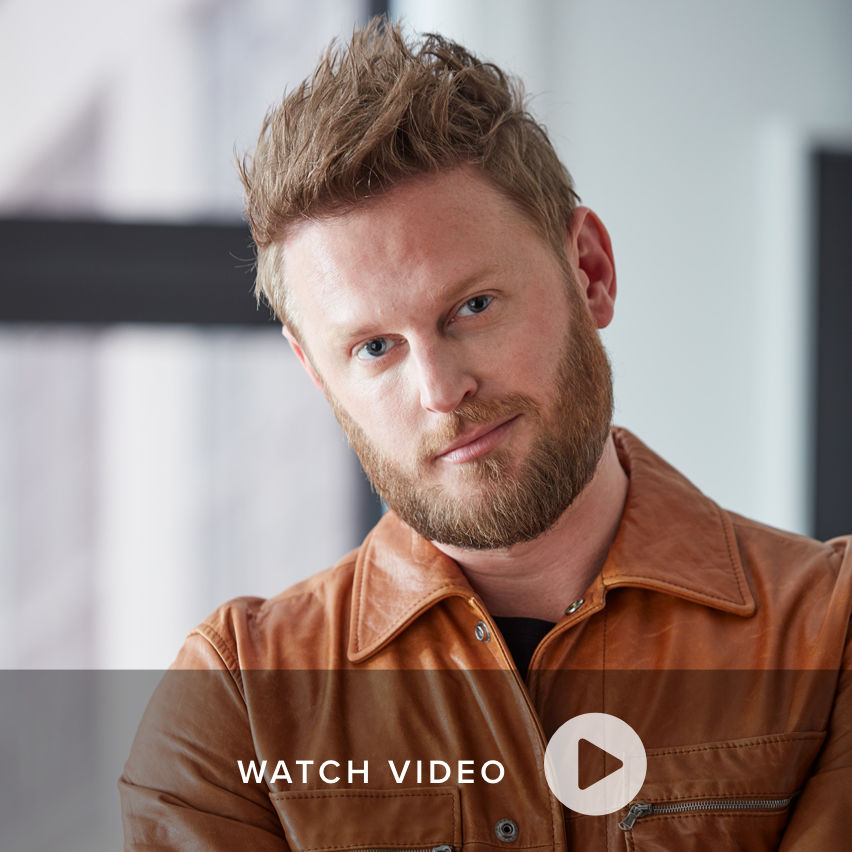 For me, it's all about giving everyone access to design and quality.
Designer. TV personality. Furniture lover. Meet Bobby Berk—a guy after our own heart, with modern, luxe, livable, designer furniture for everyone, for less.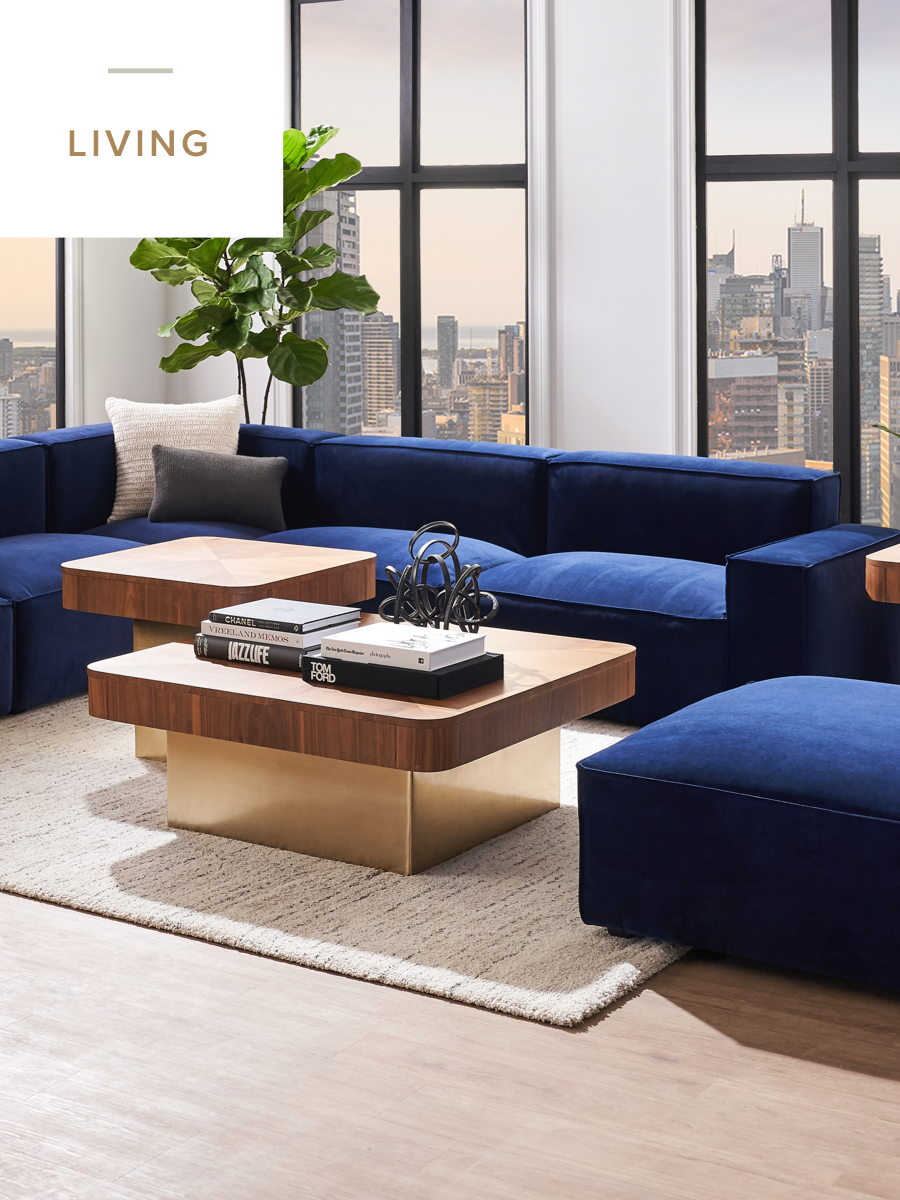 "The Olafur Sectional is super versatile"
"The modular pieces make it easy to create the perfect combo for your space." SHOP OLAFUR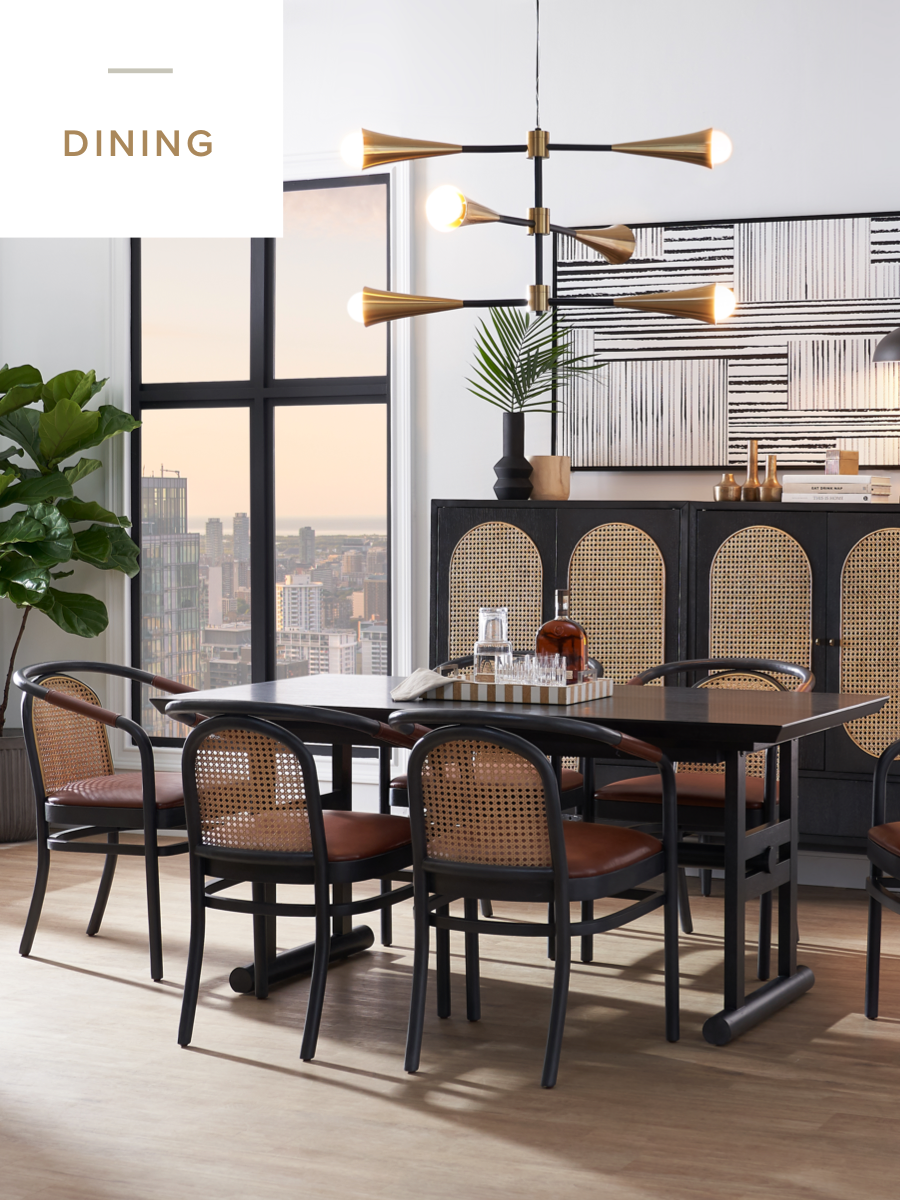 "The thing that I love..."
"... is when you have a nice intimate night, [the Ingle Dining Table] can be small. When you have family over, it has a self-storing leaf that comes out and can be as big as you need it to be." SHOP INGLE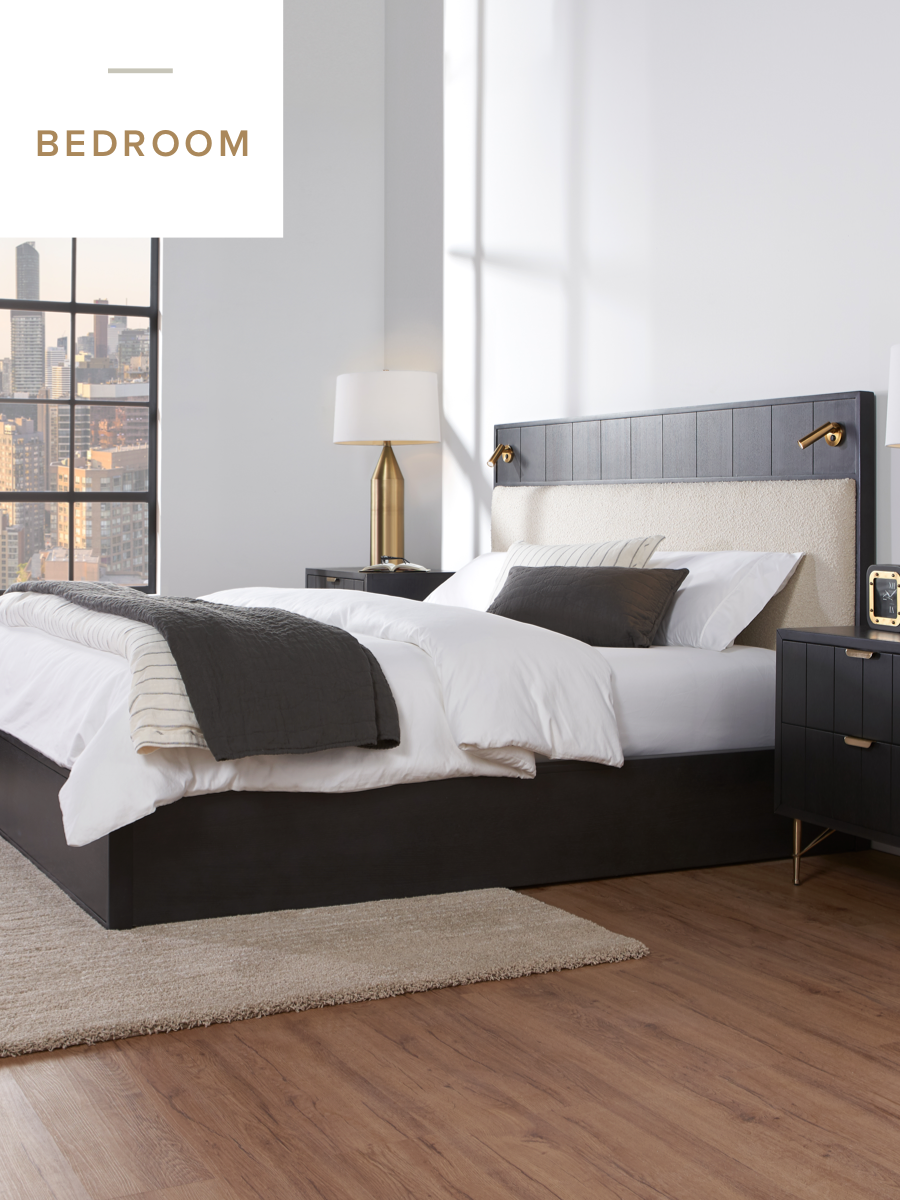 "Why waste storage under your bed?"
"My Faber Bed has built-in reading lamps and built-in storage... why waste real estate under you bed?" SHOP FABER


want more? get updates!
Sign up for our emails to stay in the loop with all things Bobby Berk at VCF — like sale dates, offers, giveaways and more. Just look for us in your inbox!