About Us
why shop with us
You deserve a place that you can call home, a place that reflects YOU that is furnished the way you like it; without having to break the bank. That is why we are here. Every step we take is designed to take the stress out of furniture shopping so that you find the perfect piece. What is the perfect piece? The perfect piece is that one piece that completes a room, that turns a house into a home and will make you wonder how you ever lived without it and we can't wait to help you find yours.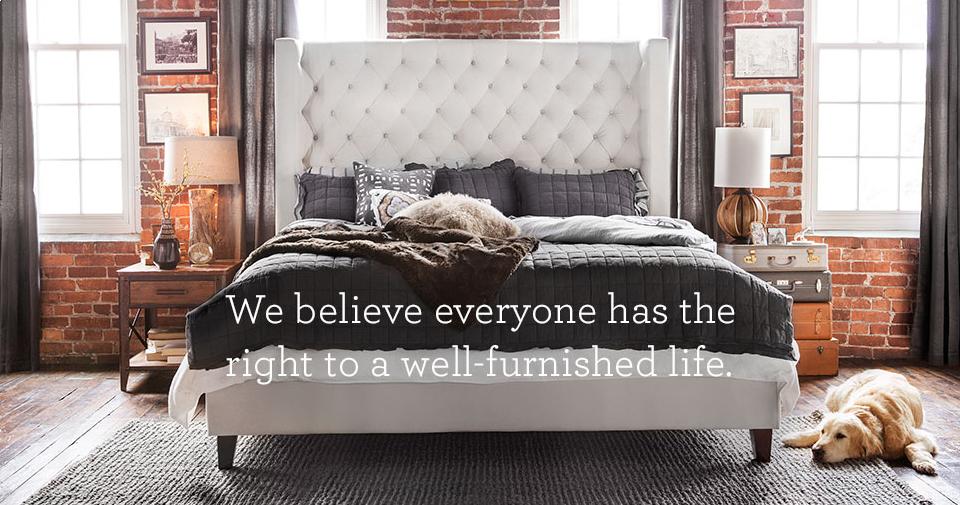 we make furniture shopping easy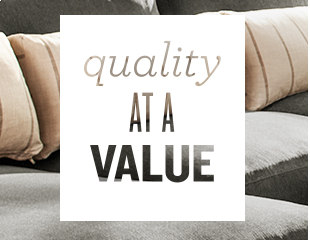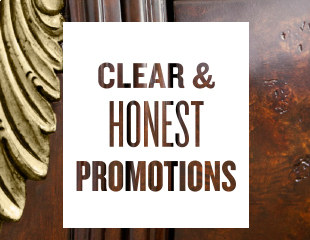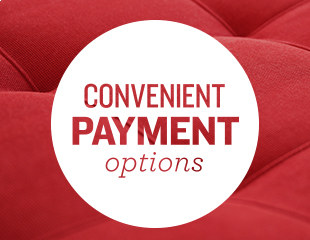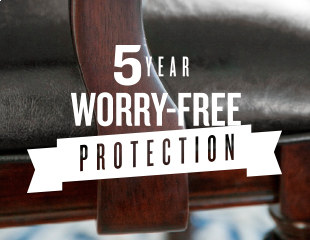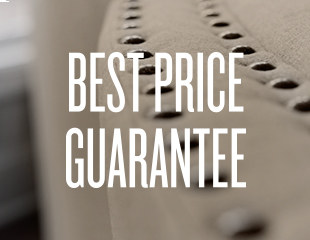 "My husband and I purchased our bed after we got married and bought our first house last fall, that bed continues to be my favorite piece of furniture we have ever bought."

— Jesika L.
Columbus, OH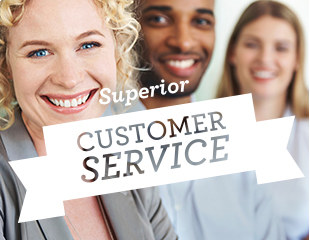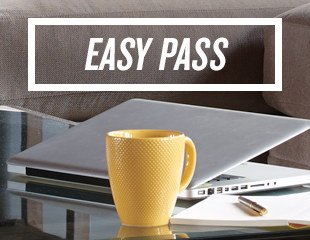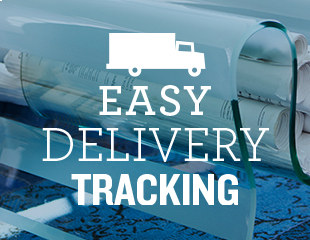 You have a vision for your home and we're here to help you achieve that vision, it's our promise to you.
Our Heritage
Since 1948, we have been helping families fill their homes with furniture they love. We believe everyone has the right to a well-furnished life. Making this possible for our customers is what we do – each and every one of us – every day. We are a part of a family of furniture companies that includes more than 100 family-owned and operated stores.Our mission is to make furniture shopping easyand to help customers like you find the perfect furniture. The furniture that sets the scene for life from your first apartment to an empty nest and every laugh, smile, and dream in between… the furniture that is your perfect piece.
"For more than 60 years, we've helped our customers turn their houses into homes, one perfect piece at a time."

— Jonathan Schottenstein
President