About Us
why shop with us
You deserve a place that you can call home, a place that reflects YOU that is furnished the way you like it; without having to break the bank. That is why we are here. Every step we take is designed to take the stress out of furniture shopping so that you find the perfect piece. What is the perfect piece? The perfect piece is that one piece that completes a room, that turns a house into a home and will make you wonder how you ever lived without it and we can't wait to help you find yours.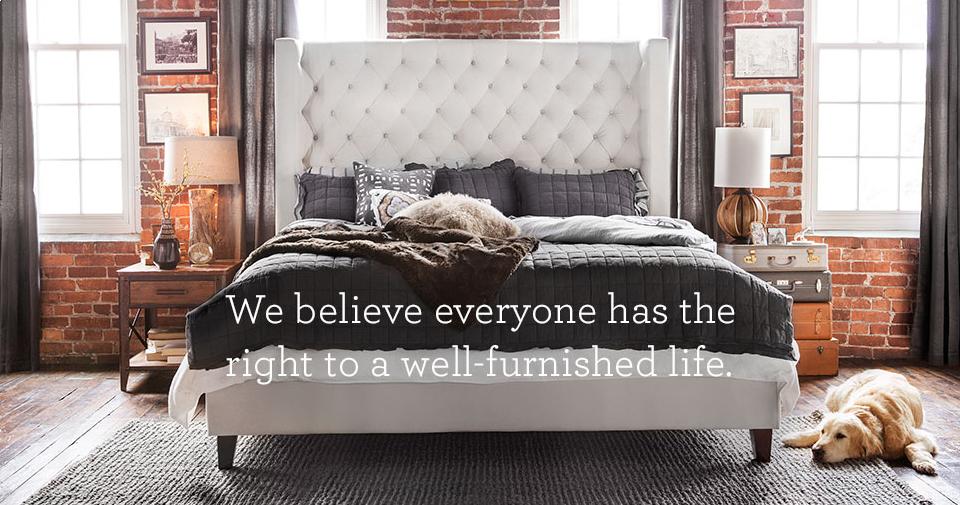 we make furniture shopping easy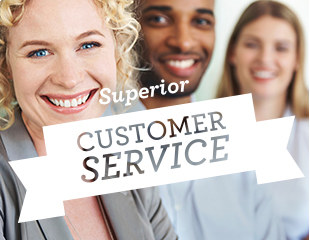 When you shop with us you get friendly, helpful service, every time. Have questions? We've got answers. Just call our Customer Care Center, send us an email, or chat with us live. Shopping in-store? We've got that covered too. You've got your very own Home Furnishing Consultant to help. questions? we've got answers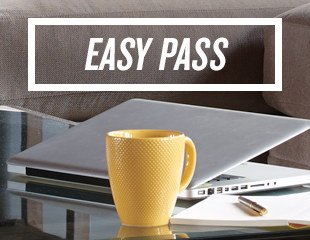 With Easy Pass, you can shop your way. Browse at home, then when you visit our store, our consultants can bring up your list to show you the pieces you love in person. Or you can browse in-store and finish your purchase at home. Either way, pajamas are optional. learn more about easy pass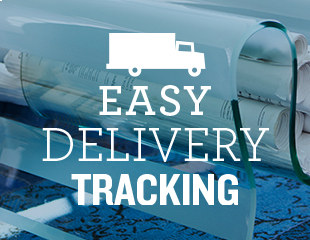 Hassle free delivery right to your front door. Plus you can track the progress of your delivery online, so you'll know exactly when your perfect piece will arrive. Of course, if you do have a truck we can always arrange for free local pick up.
Our Heritage
Since 1948, we have been helping families fill their homes with furniture they love. We believe everyone has the right to a well-furnished life. Making this possible for our customers is what we do – each and every one of us – every day. We are a part of a family of furniture companies that includes more than 100 family-owned and operated stores. Our mission is to make furniture shopping easy and to help customers like you find the perfect furniture. The furniture that sets the scene for life from your first apartment to an empty nest and every laugh, smile, and dream in between… the furniture that is your perfect piece.