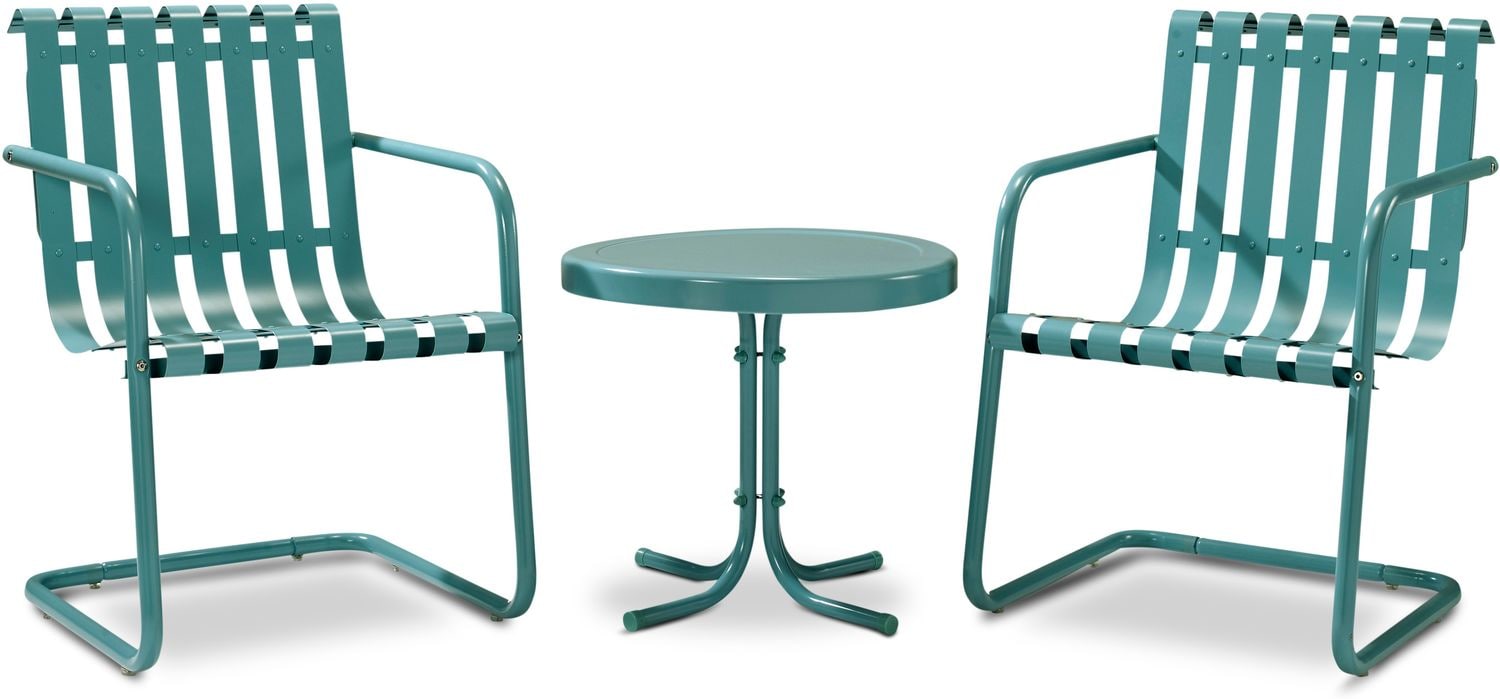 The Janie Outdoor Collection
Seashore Somersaults. The old school slat-style build of the Janie outdoor collection is sweetly nostalgic for childhood summers by the pool, through the sprinkler, on the deck. Come home to easy going and vibrant seating that's built to last, just like how they used to make them. Customer assembly required.

A web-exclusive collection. Items are not displayed in store, but may be ordered there.