Turning Mine into Ours: Tips for Living with a Significant Other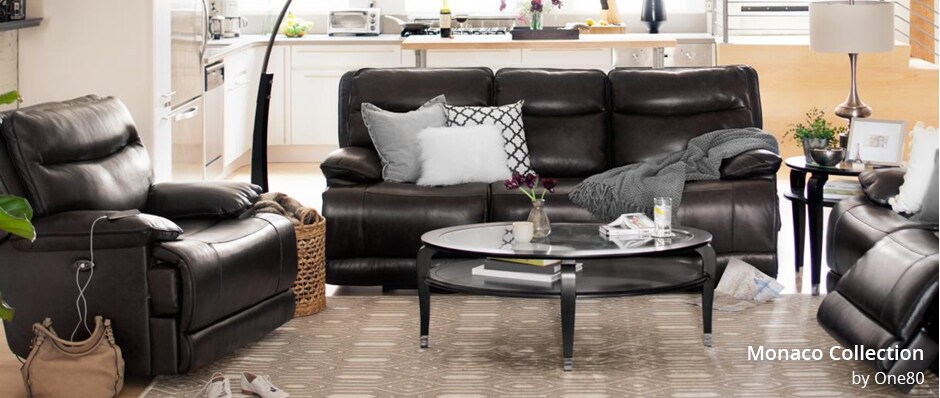 Moving in with your significant other is an exciting milestone for any couple. Struggling to decorate your shared space is not uncommon, though. You've spent time creating an environment that reflects who you are as an individual, and now you have to recreate that environment to reflect both of you. Compromise may not always be easy, but we're here to help. This guide will provide you with some simple suggestions to help you seamlessly transition from "mine" to "ours."
---
Stay Neutral
Going too far with either masculine or feminine colors will cause unbalance. For the sofa, and other large pieces of furniture, try sticking with neutrals and earth tones. For example, a grey sofa would be a perfect choice because it lends itself to multiple colors and styles. Take time to discuss whether you want your space to have cool or warm hues — large pieces of furniture are an investment and this choice will point you toward the right neutral color for the both of you.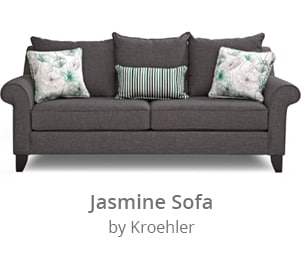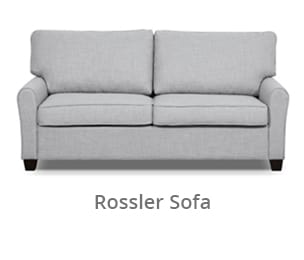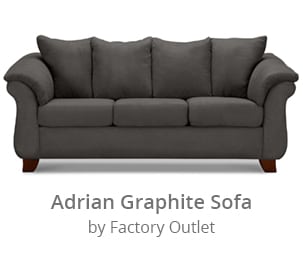 Stay Simple
Keeping your furniture simple will allow you to create a look that both of you love because you can easily add in small pieces without having to worry about clashing with the larger furniture. Some specific styles can lead you to a dead end or push you in a certain design direction that one of you likes more than the other. For example, if you buy a traditional Chesterfield sofa because one of you really loves it, the rest of the room will have to match that sofa's style. You can always choose smaller accents to add a personal touch to the room over time, but the larger pieces should have clean, simple lines that you can play off of.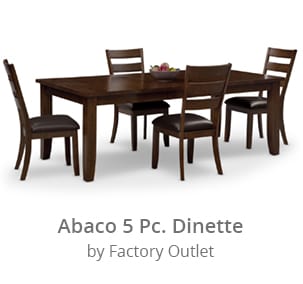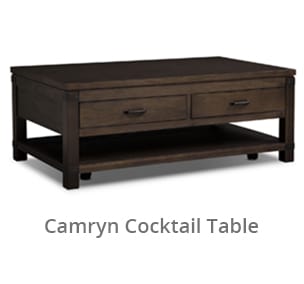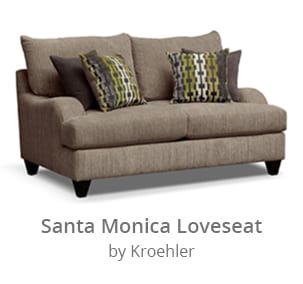 Stay Open-Minded
Don't get rid of everything your significant other has because it "won't go" with your already established style. Pieces from different homes can be combined to create an eclectic, warm, and inviting atmosphere. Take a step back and examine your space through a different lens. Try repurposing items for different uses. Vases can turn into trendy bookends, lamps can be painted, and pictures can be reframed. If you start with a neutral base, as we suggest, fitting more colorful pieces into the room will be a breeze. Then you can add some new accent pieces that you pick out together to finish your eclectic look.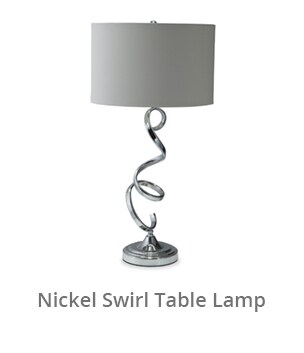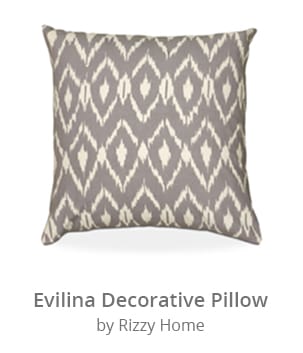 ---
Moving in together is all about compromise. Sit down and discuss which pieces you want to keep, which pieces you want to get rid of, and which pieces you want to buy new. If you both keep an open mind, you should be able to combine a lot of the furniture you already have. Now you're officially ready! We've given you the tools you need to take the next big step.
---