Start Organizing your Home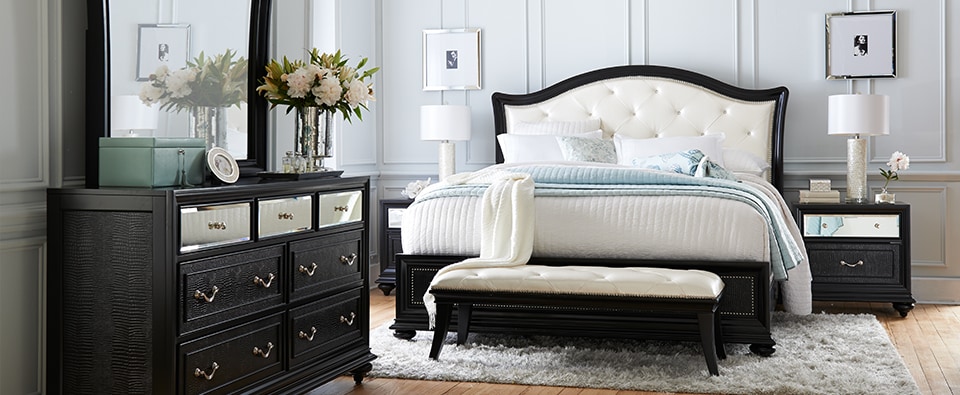 These days, it seems like people are looking to get organized more than ever. Many of us find our schedules are as overloaded as our homes, and it's easy to feel dragged down by all the stuff and unsure about what decluttering strategy will work for your home. Here are three quick organizing tips that are low on time and money investment, but will leave you high on the happiness scale.
Start Small to Organize Effectively
When you decide you're ready to organize your home, your natural inclination is to start with a space you're in all the time and that has the most eyes on it. We believe you should dream big, but start small. Begin with a drawer in your hall table, filled with papers and loose keys, or your medicine cabinet that's ended up as a receptacle for almost-empty makeup compacts and rusty razors, or the top of your dresser that's scattered with coins and movie tickets. Seeing one space clean and clutter-free will feel like a breath of fresh air – and inspire you to tackle the next spot all the sooner.
Choose your Decluttering Tools
It's tempting to go buy a bunch of drawer dividers and cute totes before you even begin organizing. But pick your organizational accessories wisely, or you could end up with items that collect dust. First, see what you have already to use. Consider what might seem mundane: even cereal boxes, jelly jars and baby wipe containers have tons of possibilities (check Pinterest if you don't believe us!). After reviewing what you already own, you may find a few smartly chosen bins go a long way. Magnolia Home offers up some unique-looking storage baskets and caddies designed by Joanna Gaines herself.
Keep it Simple
Keep, toss, donate – these three little words are your keys to a clean and happy home. And you just need three shopping bags to get started. Go through your designated small space, with the goal of keeping only what you need or love, throwing out what's broken or stained, and donating what's usable to someone else. If you have trouble distinguishing "I need that" from "I might need that one day" (and let's face it, we all do sometimes), enlist a friend to be ruthless for you. (Then return the favor!) And if you once loved something, but the glimmer has faded? Consider how someone at a thrift store will be overjoyed at finding it and loving it as you once did – you may find it a lot easier to let it go.
Organizing your home sounds like a lofty idea, but when you break it down into these three bite-size steps, it feels so much more manageable. Remember: It's not a question of whether something fits in your closet, nightstand or kitchen drawer – it's a question of whether it fits in with your life today.
Perfect Pieces to Help Organize
---