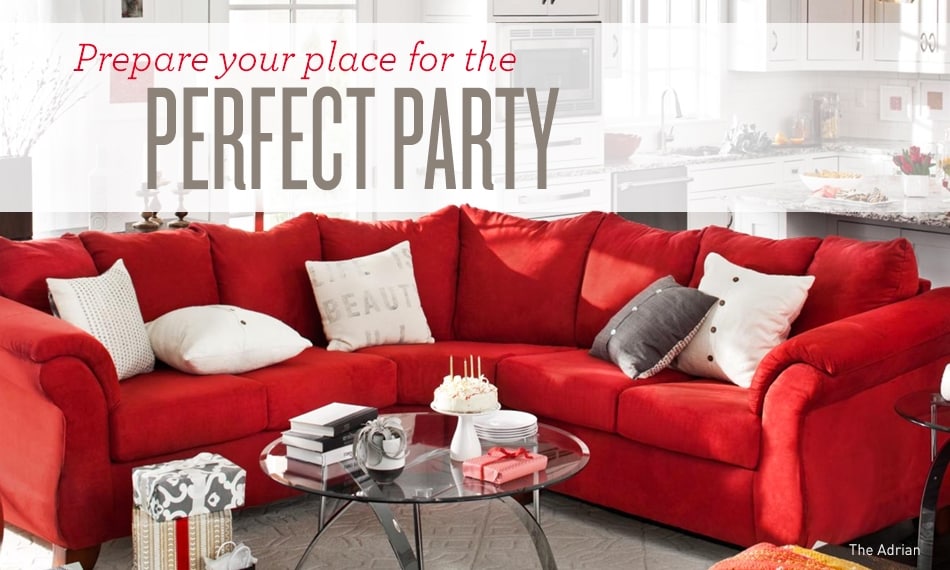 Party on. Throwing a party in a small space can seem daunting. You want people to have the right amount of room for chatting and even dancing, but you also don't want your place to feel empty and risk ruining the vibe of the party. We can help you master the three major parts of any party: the greeting, the seating, and the eating.
---
THE GREETING
When people arrive at your place, they won't be instantly party-ready; they'll have shoes, jackets, purses, you name it. Designate a room or area of your home for the guests' accessories to maximize the space as much as possible. If you leave it up to the guests, you'll have coats and bags strewn all over. An entryway storage bench, trunk, or armoire are smart storage options. Clear your items out of the hall closet to make way for the guests' things. Your shoes can go in the entryway bench, purses and bags in the trunk, and coats can hang in an armoire. Everything has a place and you have extra space.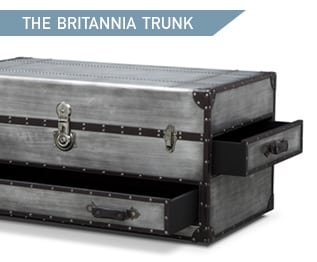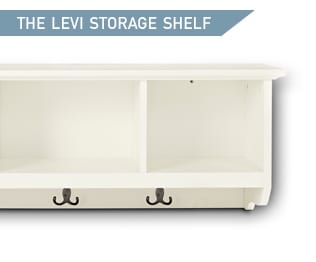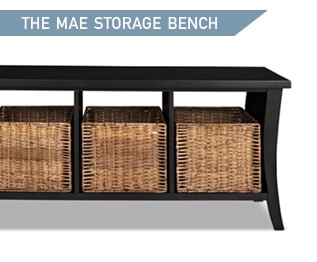 THE SEATING
Seating can take up a majority of your space. For a party that requires room for dancing, it can be helpful to move seating like sofas and accent chairs to the perimeter of the room. You shouldn't remove the seating completely so the dance floor regulars have a spot to rest and others can just sit and chat. A good party has a wide array of seating options. Remember, guests can sit wherever there is a strong, flat surface, so think about more than chairs and sofas. Upholstered coffee tables can be an extra place to put down a drink and add to the seating you already have.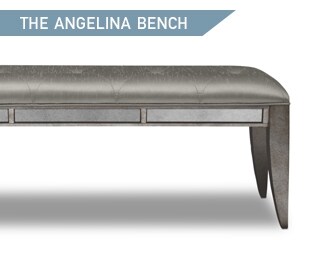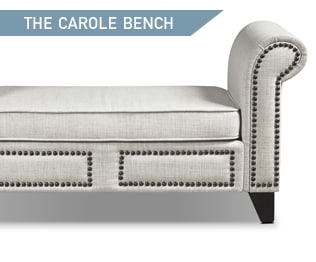 THE EATING
If you are only hosting a happy hour and guests are going to dinner after, appetizers and drinks are appropriate. If you are hosting a party where guests are at your house for a considerable portion of the evening, consider serving heavier appetizers and other foods that can be picked up with your fingers and fit on a napkin. When serving both drinks and food, make sure they are placed in a non-central location. You don't want to create a traffic jam on the dance floor. If people are cutting a rug in the living room, put your food in the kitchen. If you have the space, a buffet, sideboard, or sofa table would work well as a serving station for refreshments.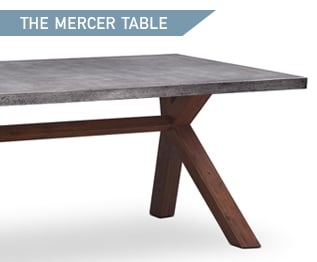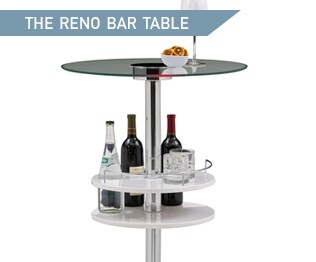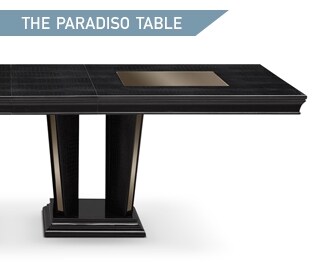 ---
It just takes a little planning to host a fabulous party in your small space. When you think about your guests' experience from start to finish, you'll create an atmosphere that will make you notorious for throwing the best get-togethers. From hellos to goodbyes, you and your friends will have the perfect night.