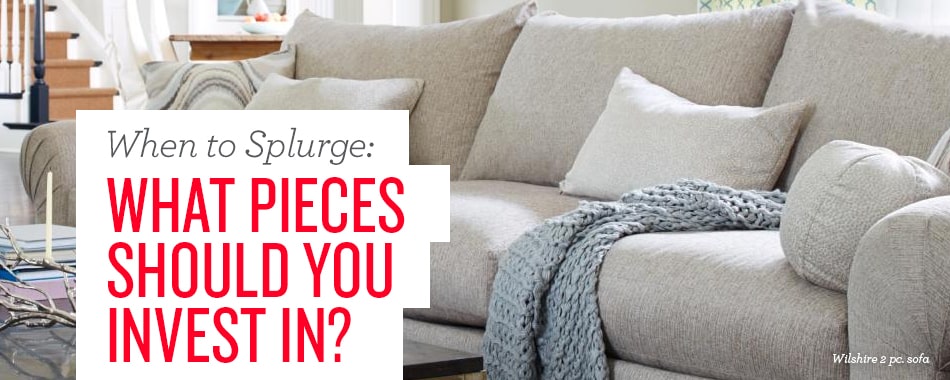 We know that buying furniture can be a tedious process. You not only have to consider style and comfort, but you also have to decide where to splurge and where to save. We know that not every purchase can cost big bucks, but there are certain pieces that are worth loosening the purse strings for. This guide will help you understand which pieces you should focus your dollars on, so you can decorate the perfect home the smart way.
---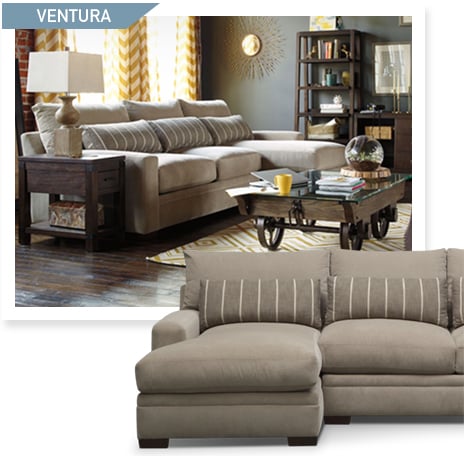 The Sofa or Sectional
Invest in comfort. Your sofa or sectional needs to be high quality because it gets the most use out of any piece of furniture in your home. When you're shopping for living room seating, look for something with solid core construction, tough fabric, and durable cushions. Instead of replacing your sofa or sectional after a couple of years, buy something long-lasting.

Our Ultimate Comfort collection with Cumulus Cushion Technology™ is a perfect example of splurge-worthy furniture. These sofas and sectionals are built to last, so you can be 100% confident that the purchase is worth it.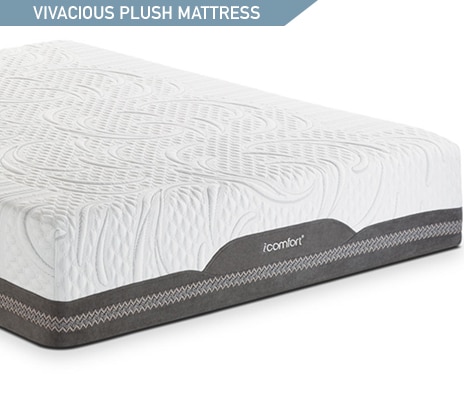 The Mattress
Invest in rest. Think about it: you spend a third of your life sleeping. Factor in how a good night's rest is vital to your physical and mental health, and it's clear that this is a purchase worth the splurge.

You'll rest easy when you put your money toward the iComfort Series™ mattresses, by Serta®. Built with memory foam that regulates body temperature and PillowSoft technology, these mattresses are a dream come true. To find the perfect mattress for you, try our easy three-step process.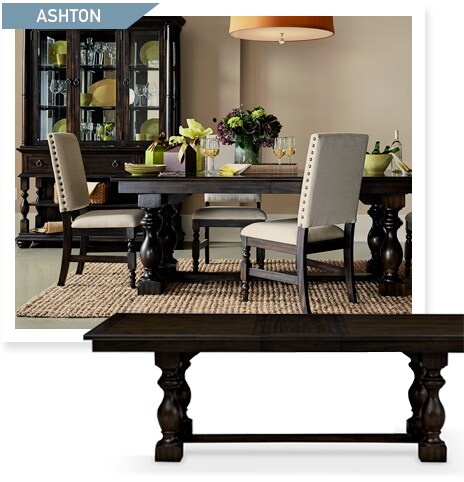 The Dining Room Set
Invest in tradition. A dining room table is where family members can gather, talk about their day, and eat delicious food. You want your dining room table to be the center of your kitchen or dining room; a place for you to build your memories around. Your dining room set should last as long as the traditions you've created around it.

The Ashton dining set is worth the splurge. Its ultra-sturdy frame is built with hardwood solids, so you know it will last well into the future. Not only is this set durable, its elegantly turned legs will add detail to your dining room. This set is a statement piece the whole family can enjoy.
---
A good rule of thumb when you're furniture shopping is to think about the pieces that get the most use. You want the furniture that is subject to the most wear-and-tear to be able to withstand whatever comes its way. If you don't invest in these pieces, you could end up having to replace them multiple times, which could add up to more than the price of a more durable piece. Spend more where it matters and you'll have long-lasting décor that you love. Perfect.