Kroehler®: Quality Furniture from Value City Furniture
Made right here in North Carolina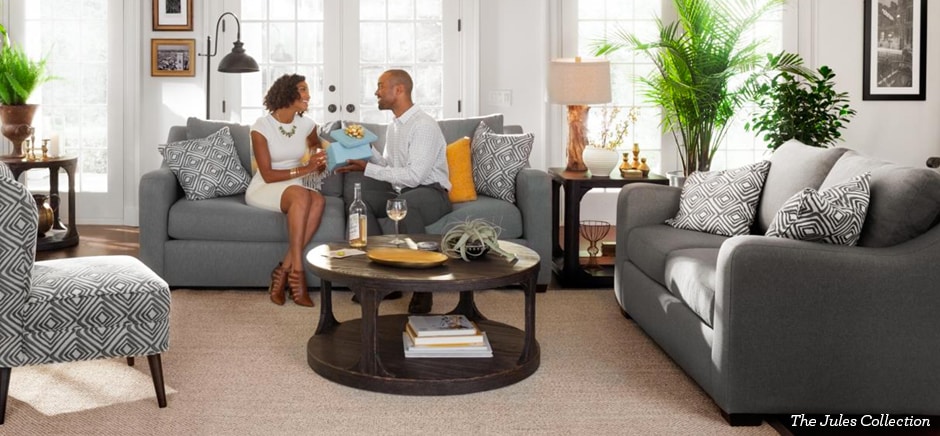 Kroehler® furniture is designed with you in mind. It's held to rigorous standards every step of the way, from blueprint to construction. The superior craftsmanship and attention to detail come from over 100 years of experience in furniture making in the United States. Company owned and operated, Kroehler® products are built close to home, in North Carolina.

SHOP ALL KROEHLER® >
---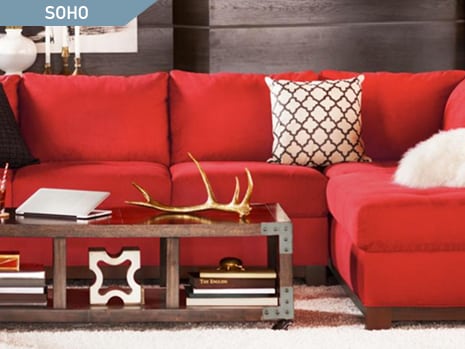 Hand Assembled in the U.S.A.
All furniture built by Kroehler® is individually hand-assembled to make sure everything is constructed the way it should be. These pieces are all tested for quality assurance before continuing on in the construction process. 100% built to last.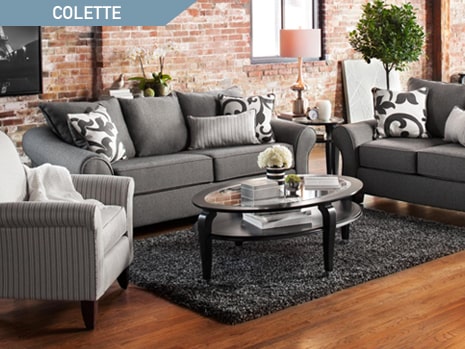 Innovative Seating System
In the body of the frame, Kroehler® uses a double coverage spring design at the ends to make sure your cushions have firm support. The front rails of the frame are also padded to help keep the shape of your cushions and provide a high level of comfort.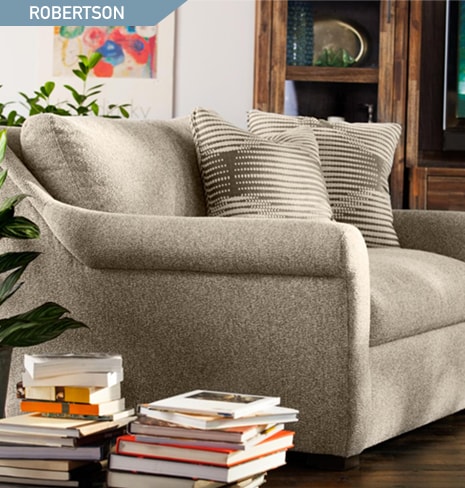 Exclusive Cushion Comfort
When it comes to Kroehler®, cushion comfort can't be beat. The standard cushions are eco-friendly and built with a 1.8 density, high resiliency poly-foam. Kroehler® also offers Cumulus Cushion Technology™ and Comfort Cushion Technology™, both of which are high quality and exceptionally comfortable. These cushions are only available in Kroehler®'s Ultimate Comfort Collection.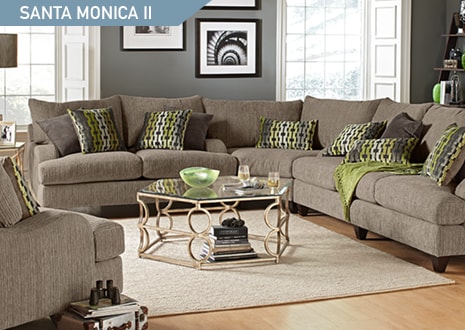 Neat Seat TechnologyTM
With Neat Seat Technology™, your cushions will stay put. This technology uses interlocking toggle-style clips that hold seat cushions to the base. One less thing you have to worry about! (This technology is availble in all Kroehler® products except the Soho and Solace, which use a tight seat model.)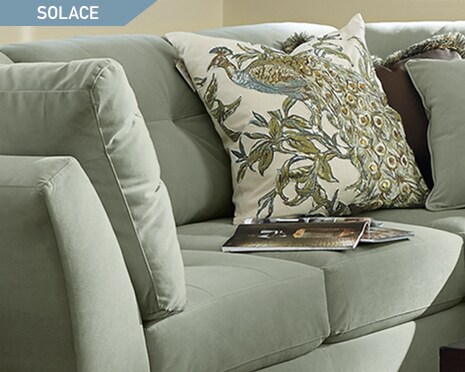 Exceptional Attention to Detail
Each of these pieces are individually upholstered, tailored, and handcrafted by skilled craftsmen with style and details in mind. The care that goes into these sofas, sectionals, and chairs makes them pieces that will last a lifetime. The fabric finishes give these pieces their polished, clean look.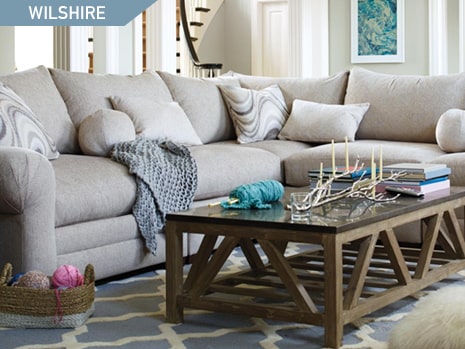 Ultimate Comfort Collection
The Ultimate Comfort Collection was created with comfort, style, and durability in mind. These pieces utilize Cumulus Cushion Technology™ to ensure you have the most comfortable sit ever. These long-lasting 22-pound cushions are built to bounce back.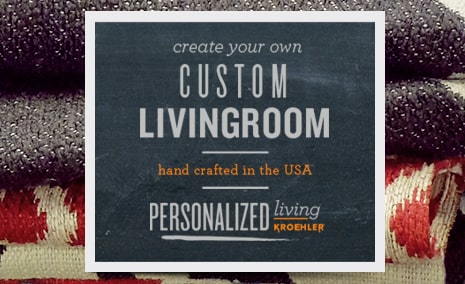 Personalized Living
Haven't found a sofa you love? Kroehler® also offers totally customizable sofas. All you have to do is pick your style, size, color, and accent fabric and you'll have the sofa you've always been dreaming of.
---
Whether you're shopping for a sofa, sectional, or chair, it's clear that Kroehler® is a dependable choice. Their 100 years of experience building quality furniture gives you unparalleled value. Kroehler® pieces are durable, comfortable, and stylish, making them the perfect selections for all your furniture needs.
---
You may also be interested in