Declutter Your Home For
Better Health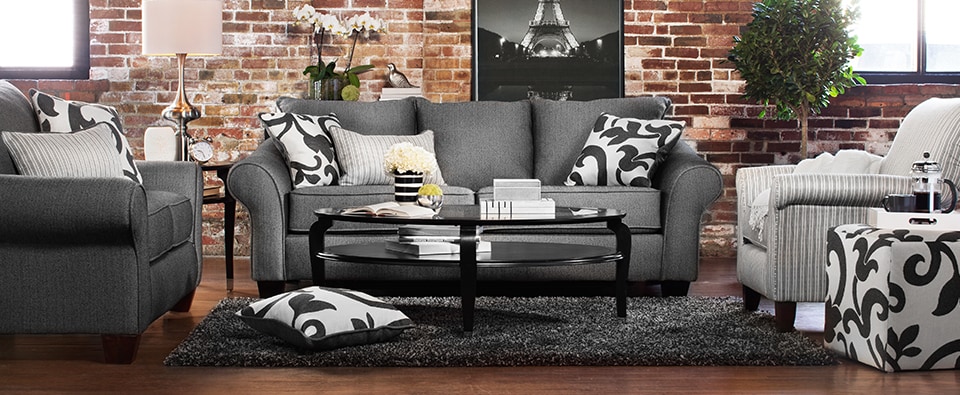 How to Organize for a Healthy Life
Think about this: you are more likely to clutter an unorganized room than a clean room. Furthermore, maintaining an organized home is much easier than cleaning a messy home over and over again. Spending a few hours one day to organize your entire home will help you maintain long term cleanliness and avoid the accumulation of clutter. To make this process a little smoother, we have the tips and furniture solutions that will fit perfectly with your existing set up! Soon after, you'll begin to notice the benefits throughout your day.
Organize Your Mornings, Afternoons & Nights
---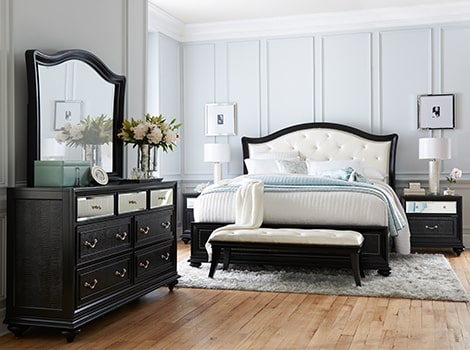 Declutter Your Mornings
Choosing an outfit for the day can be stressful enough, but choosing from an unorganized closet is even worse. An organized space for your clothing will instantly reduce stress and add more time to your morning routine. Adding additional space for your clothes with organizational solution, like chests with drawers and panel doors, will aid the declutter process. Also, nightstands can hide clutter in your bedroom. These pieces will help you start your day with a clear, healthy mindset, instead of rushing around through piles of clutter.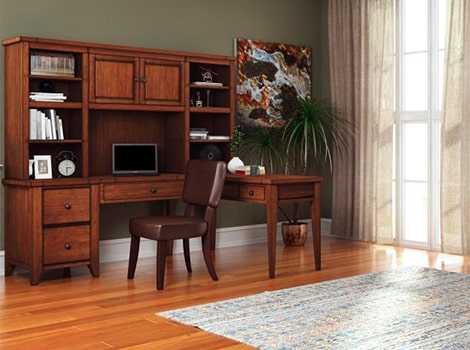 Organize Your Afternoons
Whether working from home or catching up on work in your home office after hours, a clean home will increase productivity and sharpen your focus. There are plenty of home office solutions to increase your organization, such as desks with just the amount of drawers you need. Additionally, bookcases are a helpful addition to not only store supplies and books, but to display pictures and decor as well!.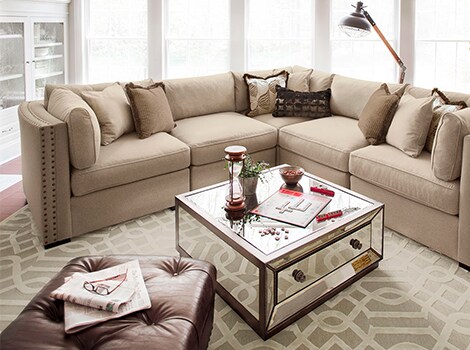 Enjoy Your Evenings
With an organized house, you will have more time to spend with family and friends, work out, prepare a healthy meal and more! This becomes easy to do with organizational furniture, such as decorative tables for behind or near your sofa. These solutions will help avoid clutter build up in, what should be, relaxing spaces. TV stands and media centers are great for entertainment multitasking solutions with generous display and storage room. This smart buy will prevent having too many storage pieces in one room by holding your storage underneath the TV/media.
Organizational Furniture to Help You Declutter
---